Schools, hospitals, hotels, shops and other public institutions have higher needs for fire protection. With our flame-retardant products, you can meet the requirements of international standards. Flammex products are highly functional without limiting your design freedom.

EGGER's Eurodekor components have a flame retardant coating. Under the influence of heat, the intumescent agent contained in the barrier paper starts a multi-stage chemical reaction (intumescent reaction). This results in the formation of carbon foam. It has an insulating effect on the underlying material, which means the heat takes longer to reach the surface of the coreboard. This delays the fire and slows down the process overall.

Key features and advantages of
Flammex products





Implementation of projects with increased fire safety requirements
Meets EUROCLASS B-s2,d0
Classified according to EN 13501-1 as B – flame-retardant with very
limited contribution to fire
Balanced product range for a wide variety of applications
Extensive thickness range with Eurodekor Flammex
Decor and material combination with non-fire-retardant products
for a holistic design
Eurodekor Flammex P2 CE fully recyclable
Coating applied in UK for Eurodekor Flammex boards


Download the Flammex Brochure


Eurodekor Flammex E1 P2 CE
Flammex Laminates

Flammex CE Compact Laminate

Eurodekor MDF Flammex E1E05 TSCA CE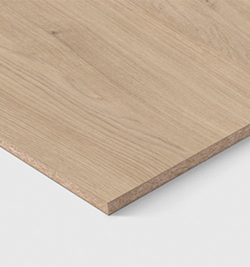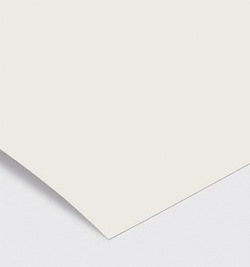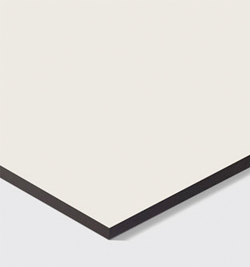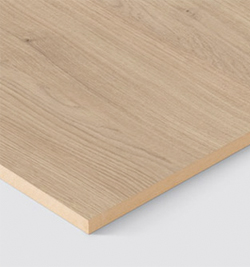 NOTE: All shown décors are reproductions..