Texture is no longer a secondary consideration after colour choice. It is now used to give decors more depth and add realism to reproductions, bringing them closer to real wood, veneer and the real material, whether that's a stone or leather product.
HG High Gloss
PG PerfectSense Gloss
PM/PT PerfectSense Matt/Topmatt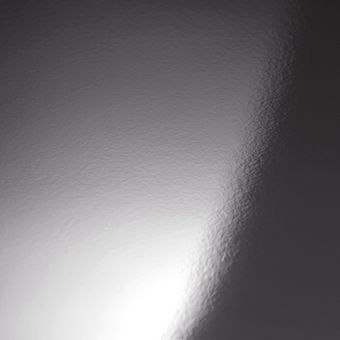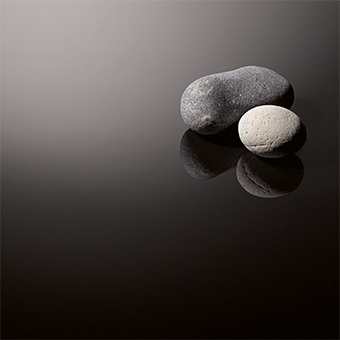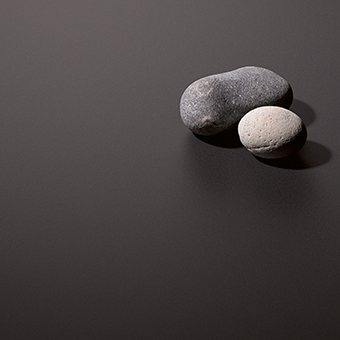 A smooth surface for CPL with high gloss level, especially suited for uni colours and premium woodgrain decors. For MFC, we offer ST30 with a different high gloss level.
PerfectSense Gloss is characterised by its exceptionally smooth and deep reflective finish.
The warm and silky feel is combined with high resistance and Anti-Fingerprint properties to provide a high quality, matt finish.
SM SemiMatt
ST2 Smoothtouch Pearl
ST9 Smoothtouch Matt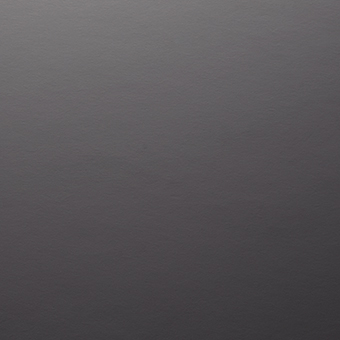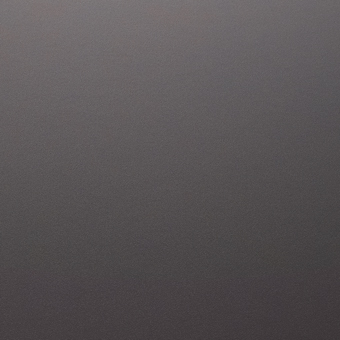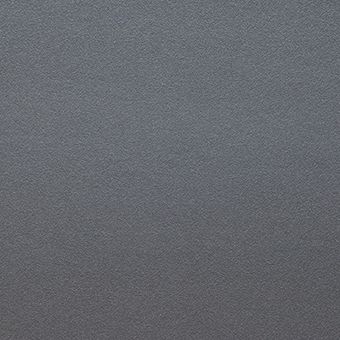 A smooth, paint-like and untextured surface finish.
A mini-pearl texture, with a medium gloss level. This surface is robust, very durable and is best used with uni and pearlescent colours.
Used with uni colours and woodgrains offering a very soft and natural feel. This texture supports the trend for matt surfaces.
ST10 Deepskin Rough
ST12 Omnipore Matt
ST15 Smoothtouch Velvet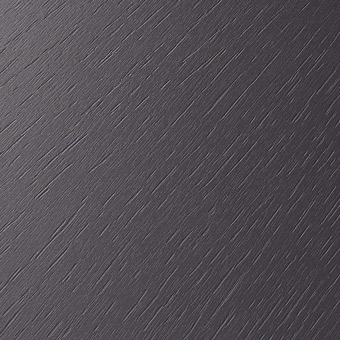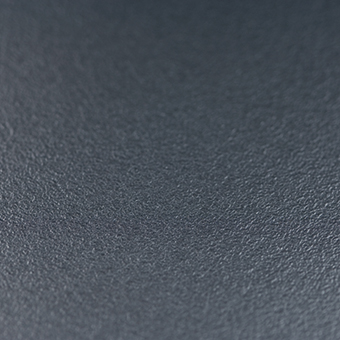 A highly authentic and realistic texture for solid wood and material reproductions.
This is an all-over pore with irregular distribution of linear pores, and pores of various depths, which gives the surface its natural look. A light sub-structure provides this surface with a velvety, pleasant touch.
A smooth, flat surface finish with low gloss levels and low maintenance. Works well with a wide variety of woodgrains and material reproductions.
ST16 Mineral Plaster
ST19 Deepskin Excellence
ST20 Metal Brushed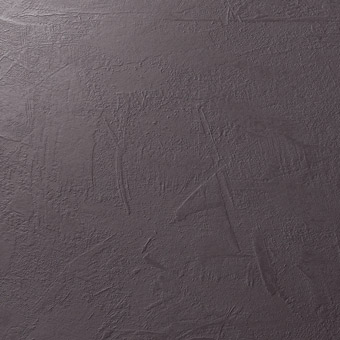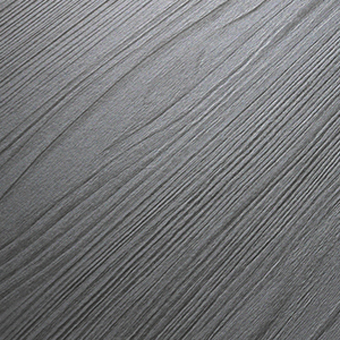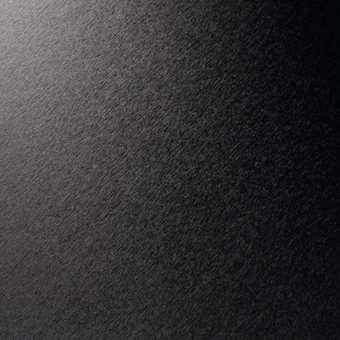 This surface has a plaster or spatula look, containing both deep and raw as well as smooth and glossy elements. On reproductions of concrete, metal and stone it creates a finish difficult to tell apart from those actual materials. It provides uni colours with a striking material character. On certain decors, such as Claystone, the surface also achieves a synchronised effect.
This surface combines cut florets with linear areas. The matt and glossy woodgrain makes the decor look more exciting and more natural. When used on calm and lightly-planked wood reproductions, this texture seems to match the decor image. On solid colours it creates the authentic look of painted wood.
In today's furniture design, material decors are increasingly important and also require suitable surfaces. One trend currently goes towards metallic looks. In order to underline the reality of reproductions, we have developed the ST20 Metal Brushed, which gives pearlescent and metallic decor a look and feel of finely sanded metal.
ST22 Deepskin Linear
ST27 Feelwood Elegance
ST28 Feelwood Nature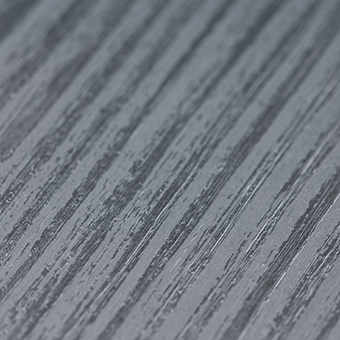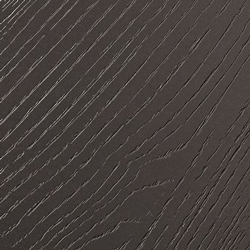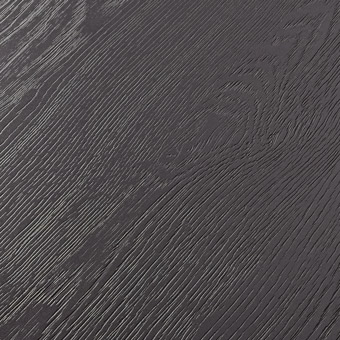 A deep brushed finish with a matt-gloss linear grain. This offers a realistic surface for linear woodgrain colours, giving them more naturalness and depth.
A deep natural texture designed to replicate the bespoke and timeless look of solid wood or veneered panels. With the feel of true craftsmanship and quality, ST27 incorporates a meticulously-considered grain pattern that has been specifically designed for use with a palette of neutral solid colours - producing a finish reminiscent of painted timber.
This texture is characterised by its authentic feel. Knots and planking create a natural feel reminiscent of solid wood.
ST29 Feelwood Ambiance
ST32 Feelwood Vintage
ST33 Feelwood Crafted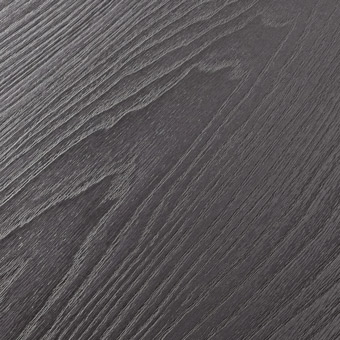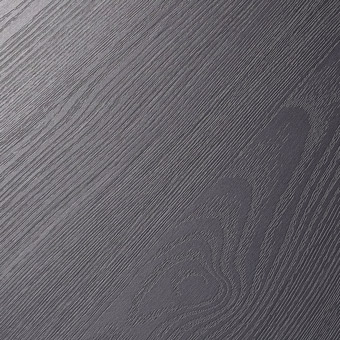 The texture has a striking, yet elegant appearance. It is ideal for large applications to create a tasteful, sophisticated feel. It traces the grain with soft recesses, creating a tactile effect.
EGGER has developed the ST32 Feelwood Vintage to complement the synchronised pore textures and adapted it synchronously to the décor image of the Sherman Oak. The scrap wood look is currently a very popular theme. The optical damage of the wood is perfectly realised by the synchronised surface.
This surface displays an interplay of matt and light-gloss elements. The matt and softly brushed pore provides the surface with a beautiful depth effect, giving it a very natural look – together with its pearlescent sheen.
ST36 Feelwood Brushed
ST37 Feelwood Rift
ST38 Feelwood Pinegrain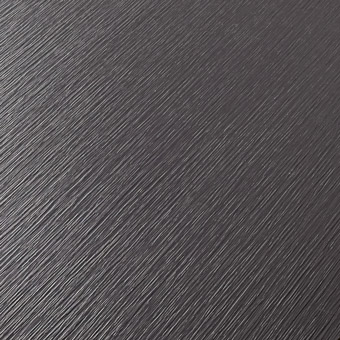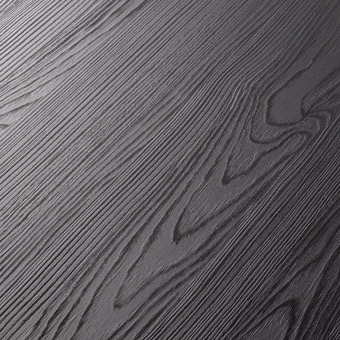 This surface exhibits a deeply brushed but very natural, matt character that gives many different types of wood an extremely authentic feel.
This texture has an authentic solid wood finish, which is emphasised with its synchronised surface on the decor series Halifax Oak, giving the cracks and knots a tactile feel.
The texture displays a deeply brushed softwood appearance with a high value pearl effect thanks to the matt and gloss elements. The surface creates the look of painted or lacquered solid wood when applied to uni colours.
ST75 Mineral Satin
ST76 Mineral Rough Matt
ST82 Mineral Granite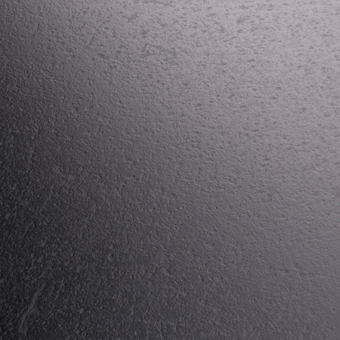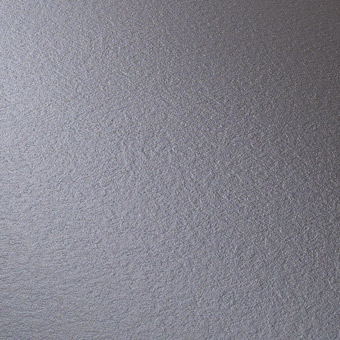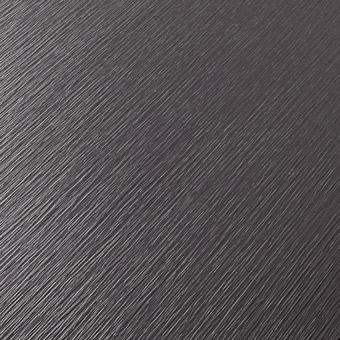 The ST75 Mineral Satin was developed especially for worktops. It gives material reproductions and uni colours a matt and velvety feel. This surface works particularly well with marble.
When it comes to worktops, the demand for matt surfaces in combination with stone effects is increasing. The ST76 Mineral Rough Matt texture is modelled after a mottled and softly brushed natural stone surface. It can be applied to numerous stone reproductions, including slate and marble.
This strong textured surface provides a natural finish to striking stone decors and furthermore, is highly resistant.
ST86 Deepskin Legno Horizontal
ST87 Mineral Ceramic
ST89 Mineral Rock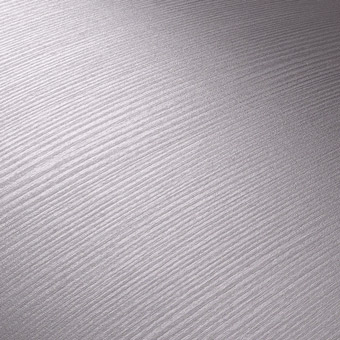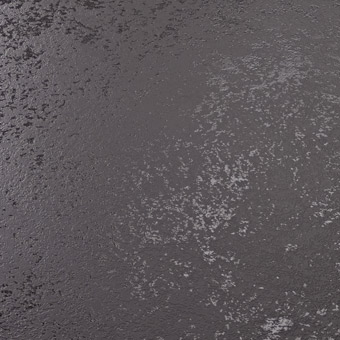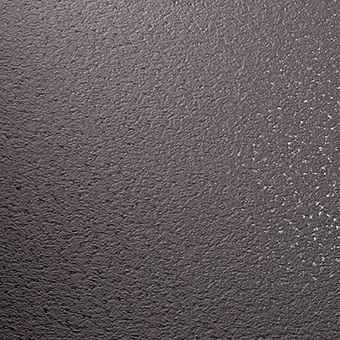 This is a horizontal version of the ST22 texture above. Its softly brushed character often seen in softwood is used both on horizontal wood decors and uni-colours, looking especially good on white.
This texture exhibits pronounced mattgloss effects, simulating the surface and feel of a ceramic sheet.
The surface texture of washed-out, satined granite is ideal for uni colours.